Welcome to Covington Baptist Church
Welcome​ to the Covington Baptist Church website. ​ We are a community of believers committed to establishing a personal relationship with Jesus Christ through the study of God's Word, praise and worship, prayer, and relationships with other Christians.  The tabs on the top of this home page share our History, Beliefs, Leadership, and Membership.   You can also find out how to "Get Connected" with us - check out our Calendar for upcoming programs and events.   We would be honored for you to visit us.  Covington Baptist Church welcomes you just as you are. Typical dress for Sunday morning services range from casual or business casual to a suit and tie or dress. All of our events are relaxed and casual.
To Share God's Word With All People And To Lead Them To Follow Jesus.
Our constitution was established to preserve and secure the principles of our faith, govern the body in an orderly manner, and preserve the liberties of each individual Church member and the freedom of action of this body in relation to other Churches.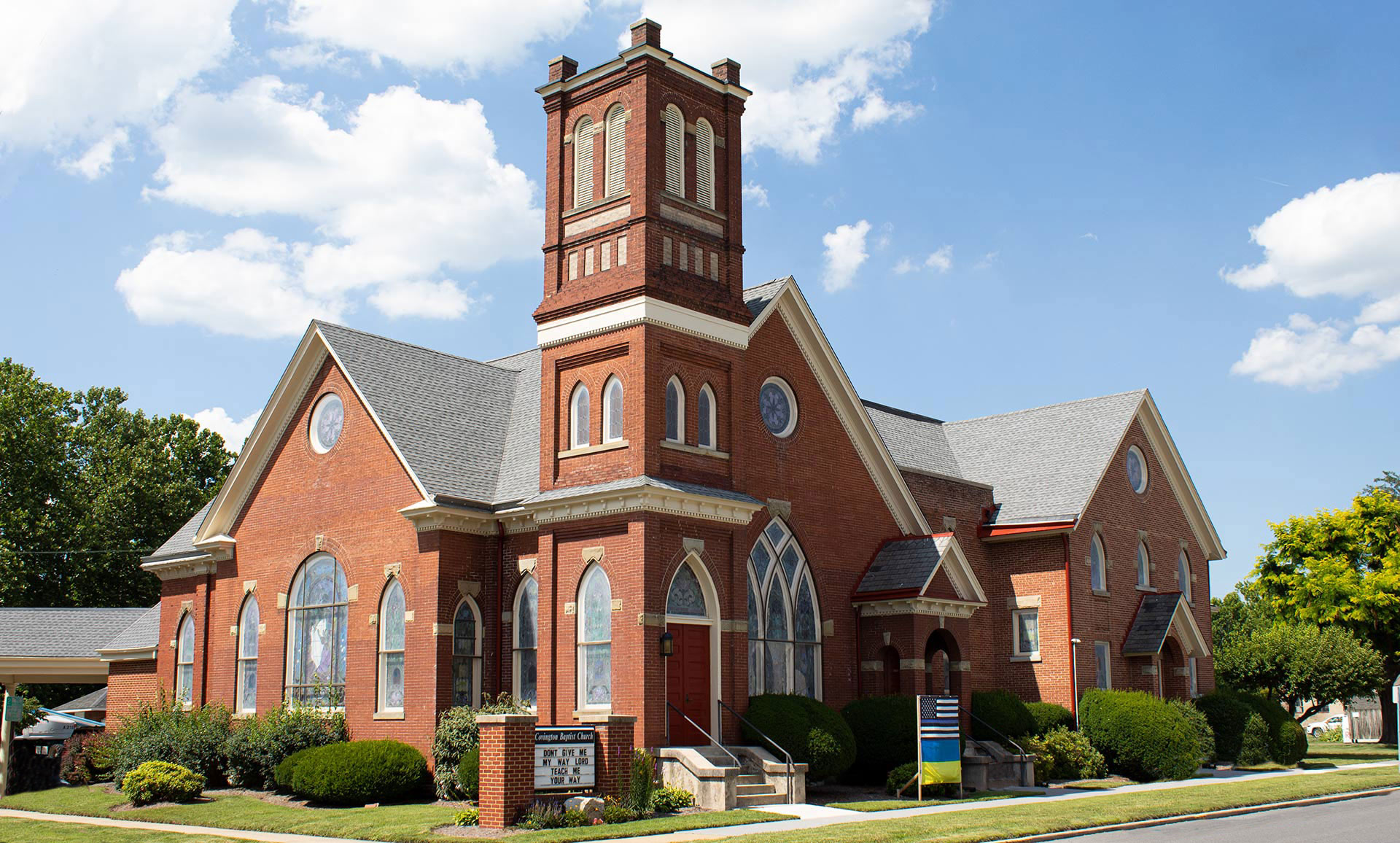 Wednesday Night Bible Study – 6:30 pm
Wednesday Night Bible Study/6:30 pm
Sunday School
Morning Worship - Chrismon Service LUNCHEON
Morning Worship - Chrismon Service LUNCHEON
Bible Study
Sunday School
Morning Worship
Our Mission is...to share God's Word with all people and lead them to follow Jesus.