Welcome to Covington Baptist Church
Welcome​ to the Covington Baptist Church website. ​We are glad you have chosen to explore our site to learn more about our beliefs, our mission, and our church events. We are a community of believers committed to establishing a personal relationship with Jesus Christ through the study of God's Word, praise and worship, prayer, and relationships with other Christians.
To Share God's Word With All People And To Lead Them To Follow Jesus.
Our constitution was established to preserve and secure the principles of our faith, govern the body in an orderly manner, and preserve the liberties of each individual Church member and the freedom of action of this body in relation to other Churches.
Children's Church Teachers Mtg
Children's Church Teachers Mtg
Bible Study/Prayer Meeting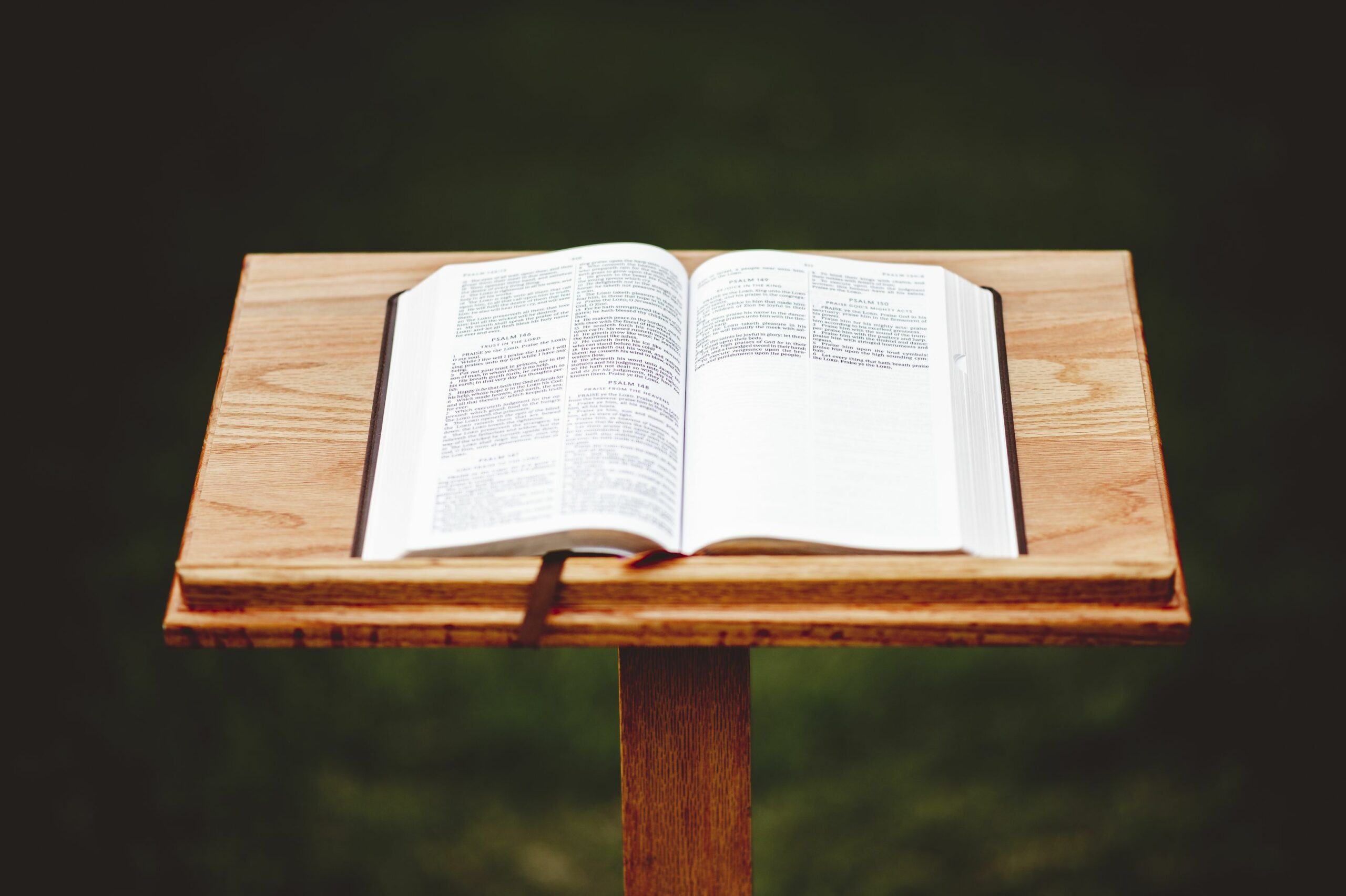 Bible Study/Prayer Meeting
Sunday School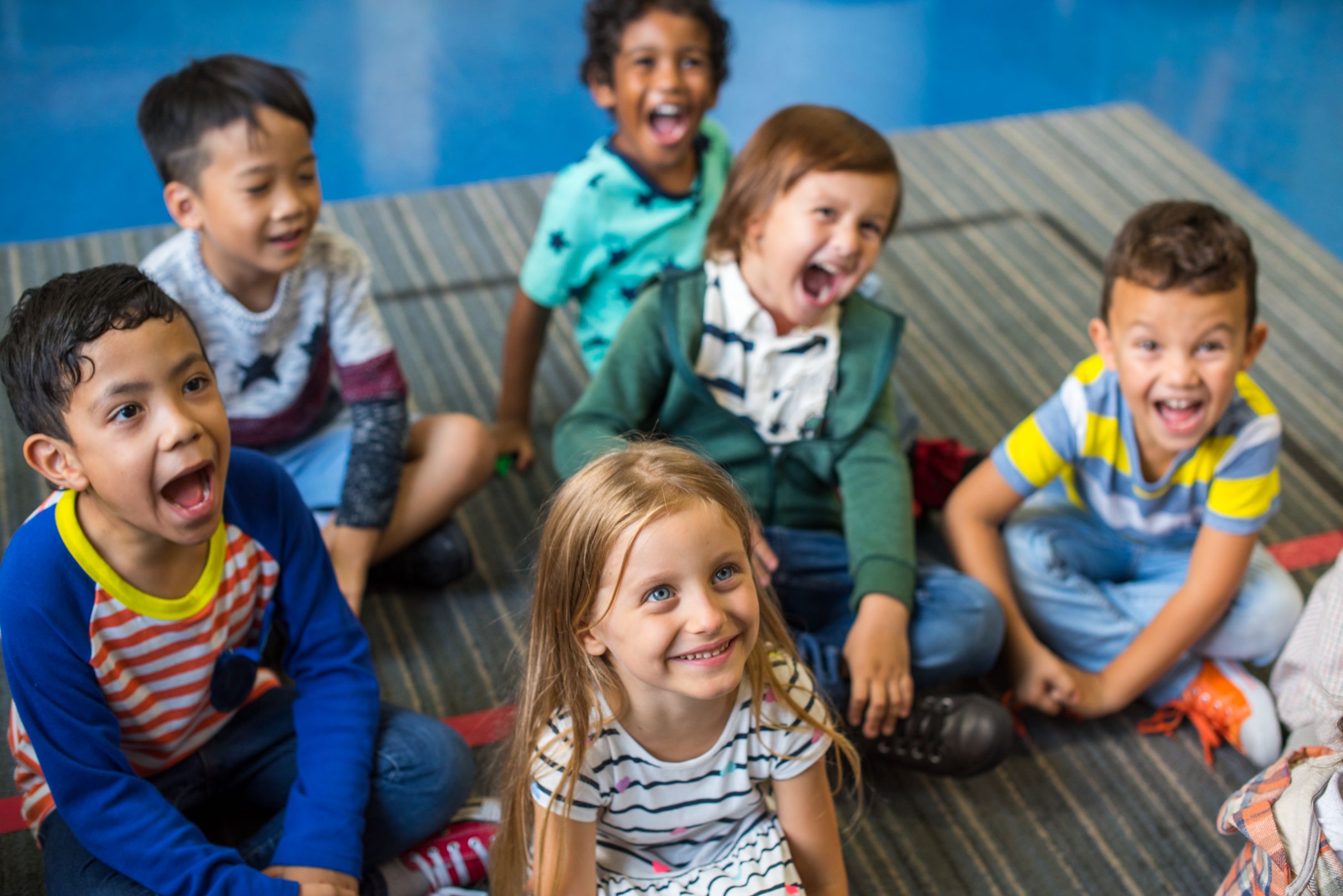 Worship Service
Children's Church